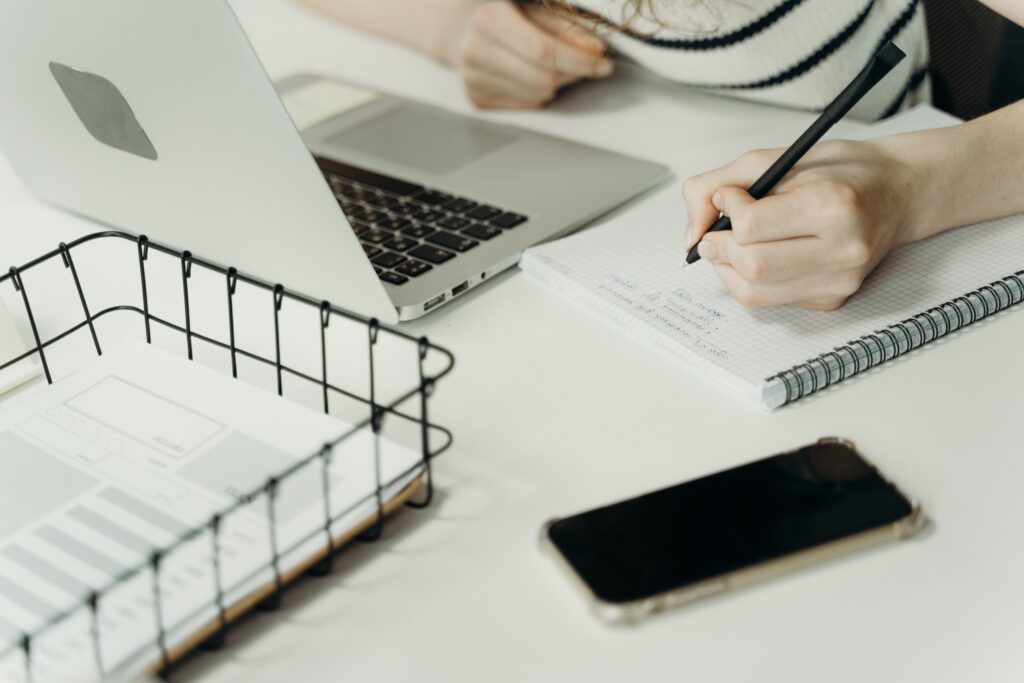 Tackling the Trial Master File (TMF) can seem daunting at times. With so many moving parts and documents, it can get more difficult to manage as a clinical trial continually progresses. However, the TMF is essential as it tells inspectors the story of a study from beginning to end.
Keeping the TMF up-to-date is crucial due to this very fact, but teams often struggle with getting it audit-ready due to disorganization and inconsistencies. Common challenges with TMFs (paper and electronic) are:
Storing documents in several locations, making them difficult to access during an inspection.  
Limited collaboration between sponsors and CROs especially if there are different filing processes, systems, or incompatible software.  
Metrics can help provide key insight into organizational performance measures but  are also another source of frustration in TMF management because of the need to be updated regularly  
These challenges can be addressed with setting up a plan, specifically, a TMF plan which could help streamline processes.
What is a TMF Plan? 
The TMF Plan details every aspect of TMF management. It sets boundaries and specifies who is responsible for specific TMF sections. It could contain a TMF Master List or TMF Table of Contents (TOC) that outlines procedures such as deadlines for each document, study reports, or specific milestones unique to each organization.
The TMF Master List could also reference the Standard Operating Procedures, which describes each TMF document. Other types of information you might expect to see in this plan include TMF review frequency.
What is the purpose of the TMF Plan? 
Transparency is key to building a high-quality TMF. The TMF Plan provides all information, data, and processes relevant to TMF management. This results in a complete TMF come inspection time and sets expectations for all parties involved. It is meant to keep sponsors, CROs, vendors, and other TMF stakeholders in the loop on everything from how documents are filed to the location of the TMF.
What is the format of the TMF Plan? 
Having a TMF Plan is not required, but it helps keep everyone on the same page. It is especially important if the sponsor and CRO are both adding content and maintaining the TMF. Each organization will have its own approach as to how TMF management will work, and it generally helps to have TMF Plans that address the following TMF points:
Official location 
Management procedure documents 
Breakdown of tasks & responsibilities 
Content filing processes 
Training and access management 
Structure  
How to add content  
TMF activity documents  
Formal archive plan 
The above will largely vary based on your organization's needs, but it is a solid starting point in formulating your new TMF plan.  
Conclusion 
Some of the biggest obstacles in a clinical trial are putting together an audit-ready TMF and having the metrics to back it up. You can avoid any of the unnecessary stress of inspections by having everything laid out from the start.
Having a TMF Plan in place gives your team and other stakeholders a micro and macro view of the TMF management process, from content procedures to specific deadlines when TMF deliverables are due. As a result, the TMF plan keeps everyone on track throughout the clinical trial and sets everyone on the right path for future successful inspections.