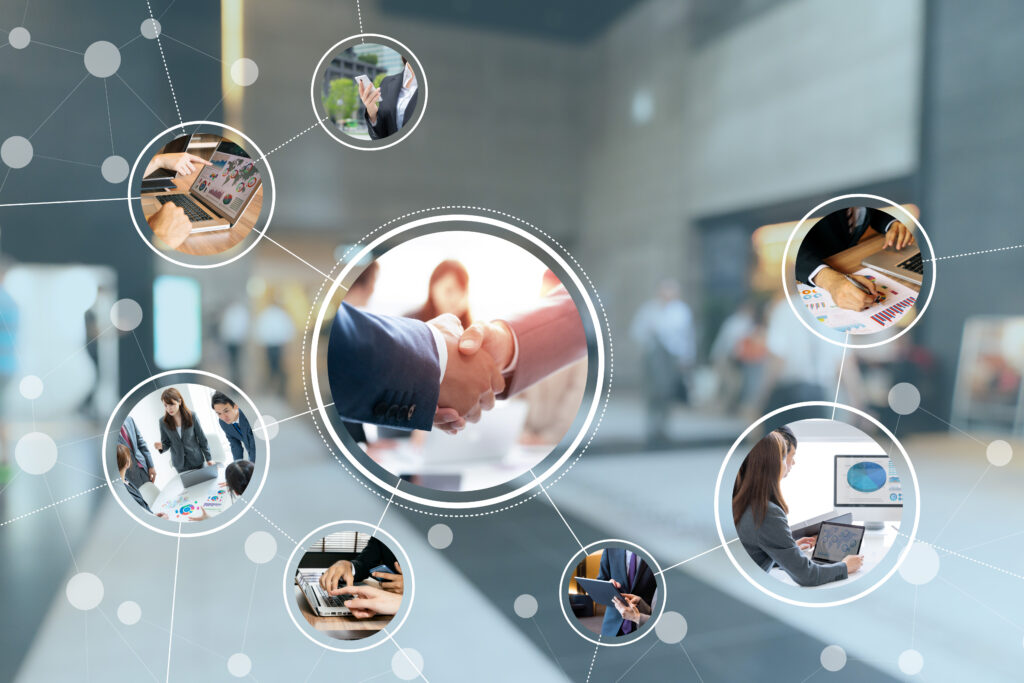 ICH E6 (R3) Guidelines for Good Clinical Practices (GCP) have been a work in progress to put forward changes to the previous R2 version.  The overall purpose is to revise principles that account for ethical trial conduct, participant safety, and clinical trial outcomes that may be reliable. The ICH E6 R2 Guidelines for GCP consists of three key components:
The overarching principle that will apply across the board
Annex 1
Annex 2
Annex 1 currently reflects the principles in E6 (R2), with necessary updates and modifications. While Annex 2 contains additional information that should be considered in the case of non-traditional interventional clinical studies that are not included in Annex 1.
Besides Annexes 1 and 2, the modifications in R3 consist of 12 major principles.  These 12 principles heavily focus on conducting clinical trials based on ethical principles, designing and conducting research that ensures patient rights, safety, and well-being.
Moreover, the principles highlight the need to acquire informed consent where participants are aware of all the trials. Subjecting the clinical trial to an objective review is another critical principle, along with ensuring that all trials adhere to the requirements based on the latest scientific knowledge.
Additionally, the principles highlight the importance of conducting the trial by an expert within the field and the necessity to include it in the scientific and operational design and execution of clinical trials. There is also an emphasis on designing the trial so that it's comparative to patient risk and trial results while also ensuring that it's clear and concise.
R2 vs. R3 What is The Difference?
| | |
| --- | --- |
| R2 | R3 |
| Risk-based approach – The focus of E6 (R2) was on a balanced, risk-based approach to clinical trial design and execution. | Risk-based approach -ICH E6 R3 is intended to promote this notion while also encouraging interested parties to incorporate this approach. |
| Technology – E6 (R2) isn't entirely equipped to deal with new technology. | Technology – The rising usage of electronic data sources and risk management procedures is addressed in E6 (R3). |
| Principle/Annex – R2 consisted of the overarching principle and annex 1. | Principle/Annex – R3 has revised the overarching principle and annex 1. Moreover, there is an addition of annex 2. |
Is Clinical Research Industry Going to Face New Challenges?
Any change can bring about challenges; however, the gravity of the challenges depends on the quality design of the trial(s) currently in place. There is an evident need to ensure the reliability of clinical trial results. Without this, all the resources used to accomplish the findings would result in a loss of millions of dollars. This is precisely why the ICH E6 R3 has emphasized using Risk-Based Quality Management (RBQM) and Risk-Based Monitoring (RBM).
Many of the methods and technologies that researchers are already using in clinical trials will be simplified by the new ICH advice, especially when it comes to risk-based monitoring (RBM). The industry may anticipate guidelines on remote evaluation and observation, as well as a technical design that is flexible enough to accommodate both existing platforms and future developments, assuring trial integrity while removing the effort of confirming non-critical evidence.
Conclusion
Although many clinical researchers have yet to get accustomed to the ICH E6 R3 or implement it, the clinical importance of applying these guidelines will streamline research and produce more accurate and reliable results. Moreover, ICH E6 R3 will ensure inspection readiness ensuring no hindrance to clinical trials, which is why immediate implementation of ICH E6R3 guidelines are truly beneficial.
The process of building quality into the design of a trial can be arduous without the sound quality management system (QMS) in place.  Don't have the time to ensure your system has the quality that exceeds compliance to the ICH E6 R3 standards?  Contact us and let us help you implement compliance strategies and a streamlined process for your QMS prior to the rollout! 
References
CITI Program. 2021. ICH Releases Draft Principles for GCP | CITI Program. [online] Available at: <https://about.citiprogram.org/blog/ich-releases-draft-principles-for-gcp/> [Accessed 15 March 2022].
ICH, 2019. Final Business Plan ICH E6(R3): Guideline for Good Clinical Practice. [online] Available at: <https://database.ich.org/sites/default/files/E6-R3_FinalBusinessPlan_2019_1117.pdf> [Accessed 15 March 2022].
ICH, 2021. ICH-E6 Good Clinical Practice (GCP). [online] Available at: <https://database.ich.org/sites/default/files/ICH_E6-R3_GCP-Principles_Draft_2021_0419.pdf> [Accessed 15 March 2022].
Mauri, K., 2021. Rewriting the Rules: How to Prepare for ICH E6 (R3). Pharmaceutical Outsourcing, [online] Available at: <https://www.pharmoutsourcing.com/Featured-Articles/579132-Rewriting-the-Rules-How-to-Prepare-for-ICH-E6-R3/> [Accessed 15 March 2022].