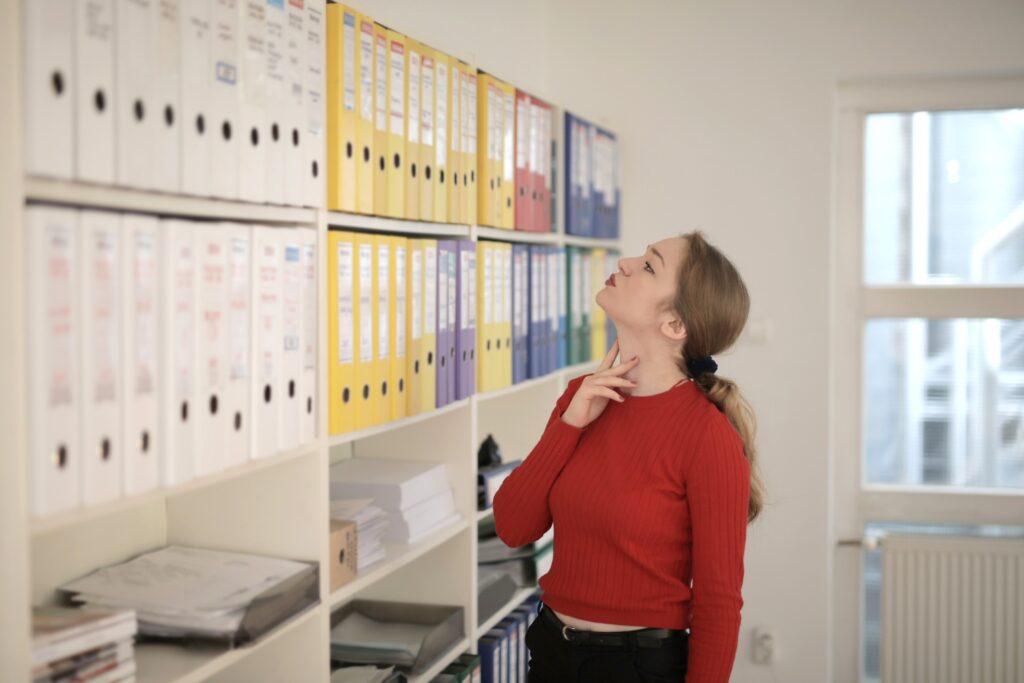 Correspondence in the Trial Master File (TMF) is imperative to keep all parties abreast of the details involved. In order to keep all information relevant and the entire TMF streamlined and efficient, it is necessary to decide what is important, applicable, and mandatory.
Current health authority regulations require that organizations retain relevant correspondence.  This includes correspondence that is essential for reconstruction of activities, decisions in clinical trials and other important information. Other correspondence, like irrelevant correspondence, should be evaluated through a formal process to decide on whether it adds value or contributes to the story of the trial.
Correspondence through email is a common and necessary way to convey information pertaining to the clinical trial; however, they can quickly overwhelm the entire process and create informational chaos when it comes to filing.  While emails are the quickest way to communicate to sites about trial updates, it is crucial to be able to determine the relevancy for a more streamlined filing process.
 Determining Relevance
There are factors that can help you determine relevant correspondence to file in the Trial Master File. Individual organizations can expand on these criteria to clarify the terms within their own context and define their individualized filing approach in their Trial Master Plan.
They can choose to file correspondence either:
sequentially throughout the study ("file-as-you-go"),
occasionally throughout the study, or
after the study has been completed.
The following are considered relevant correspondence for the TMF:
Agreements – Any communication of agreements made between two or more parties or individuals pertinent to the study.
Relevant and significant discussions – Any discussion relating to changes made should be recorded and filed.
Protocol violations – All information regarding violations of the existing protocols set in place for the research must be tracked and filed.
Trial conduct – Information regarding the conduct of actions relevant to the clinical research is to be recorded and filed. For example, if the subject is eligible, and allowance of rescreening.
Adverse event reporting – All occurrences of serious issues associated with the clinical research should be filed.
The Responsibility of Filing
Once it is determined that an email or article is deemed important, the responsibility of whom should file it comes into play.  To avoid duplication of information or deletion of relevant details, it is important to lay out clear instructions so that everyone is on the same page. Therefore, drafting concise guides with best practices that are laid out clearly and assigning these tasks to the most efficient members of the team becomes paramount.
Conclusion
Often in a clinical trial, circumstances can change quickly. This requires the study team to adjust their trial conduct accordingly. Circumstances, such as the COVID-19 pandemic, forced teams to communicate more via email and other online technologies. With inboxes being inundated with reams of information, it is more imperative to have a streamlined filing process, especially when it comes to TMF correspondence.