The Benefits & How to Utilize Them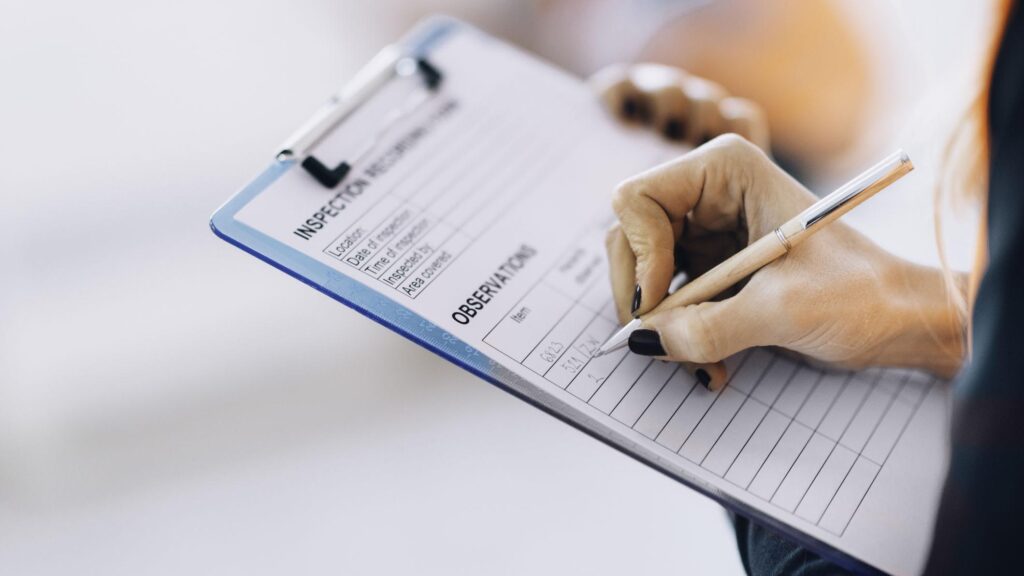 Checklists are invaluable tools in Inspection Readiness programs within regulated industry of pharmaceutical, medical device and biotech companies. They provide a structured approach to ensure that all necessary preparations are made for inspections, audits, and regulatory assessments. The importance of checklists in Inspection Readiness cannot be overstated, as they help organizations mitigate risks, and ensure the quality and safety of their products or services.  They also help with:
Standardization: They create a consistent framework for preparing for different types of inspections, promoting a structured approach to compliance.
Accountability: Checklists assign tasks and responsibilities to individuals or teams, reducing the likelihood of oversights or delays.
Training and Awareness: They educate employees about regulatory requirements and steps for inspection readiness, fostering a culture of compliance.
Documentation Management: They ensure that all required documents are up to date, organized, and readily accessible, simplifying document retrieval during inspections.
Continuous Improvement: Regularly updating checklists based on previous inspection experiences and changing regulations promotes a culture of continuous improvement.
What to Include in an Inspection Readiness Checklist
The following areas should be part of checklists that encompass your Inspection Readiness program:
Regulatory Requirements: List and be aware of specific regulations, guidelines, or standards applicable to your industry or organization (ie. FDA, EMA, Health Canada, etc).
Document Review: Verify the accuracy and completeness of essential documents, such as SOPs and regulatory records.
Training and Competency: Document employee training and certifications to ensure competence and qualification.
Facility and Equipment maintenance (if applicable): Regularly inspect and maintain infrastructure and equipment to meet regulatory standards.
Quality Control and Assurance: Evaluate quality control and assurance processes to prevent deviations and non-conformances.
Risk Assessment: Identify potential risks within processes and develop strategies to mitigate them.
Corrective and Preventive Actions (CAPA): Track and address open CAPAs to demonstrate a commitment to improvement.
Internal/Mock Inspections:  This will include internal and mock inspection schedules, simulations and documentation to help identify gaps and improve readiness.
Communication Plan: This helps to outline how your organization will communicate with regulatory agencies and inspectors during the inspection.
Emergency Response Plan: Prepare for unexpected situations with an emergency response plan.
In conclusion, checklists are indispensable. An effective checklist should encompass all relevant aspects of the organization's operations, from regulatory compliance to documentation management, to guarantee a successful Inspection Readiness program. 
If you are seeking alignment within your team but are struggling with where to start in regard to creating an Inspection Readiness checklist for your company, Contact us! We'd love to hear from you to discuss strategies!